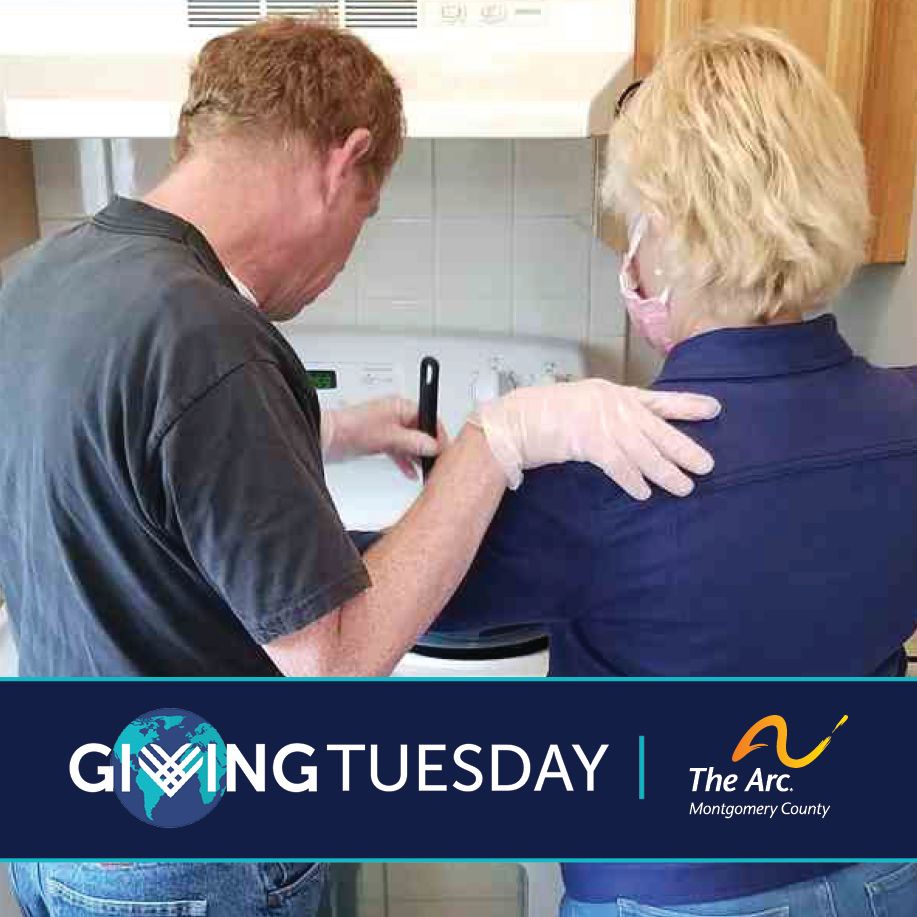 As we approach the second anniversary of our appointment as CEO and COO, we find ourselves returning to one particular sentiment: gratitude.  Although this past year has been professionally and personally challenging, we are grateful for the opportunity to make improvements in the lives of people supported by The Arc.  We are grateful for leadership team that supports us and keeps operations running smoothly.  We are grateful for a Board of Directors which is invested in the organization's success.  We are grateful for peer leaders who share their wisdom and insights and offer moral support.  And we are grateful for employees who have shifted into remote work and taken on additional duties during the COVID-19 outbreak.
Most importantly, we are grateful for Direct Support Professionals.  As this is written, our DSPs are on the front line of a pandemic.  They are literally risking their own lives to make sure that the people we support in 36 homes stay safe and healthy.  The passion and integrity they demonstrate every single day leaves us in awe, and sometimes in tears.  Two of our DSPs were recently interviewed for a Washington Post article, and their commitment to the people they support is a shining light during a dark time.  
DSPs are the backbone of provider agencies like The Arc.  They represent almost 75% of our total employees.  Many work for relatively low pay, because there is not enough funding from the government to increase their salaries to an appropriate level.  Despite the fact that their work requires complex skills, thoughtful compassion, diverse care, and deep medical knowledge, there is a systemic failure to recognize this position appropriately.  Their work is not even qualified by the Department of Labor with a professional standard occupational code.   And yet, these amazing people come to work every day and do their best to provide comfort, support, and encouragement. 
DSPs make a difference every day in the lives of people with disabilities, and in our lives, and we are profoundly grateful.