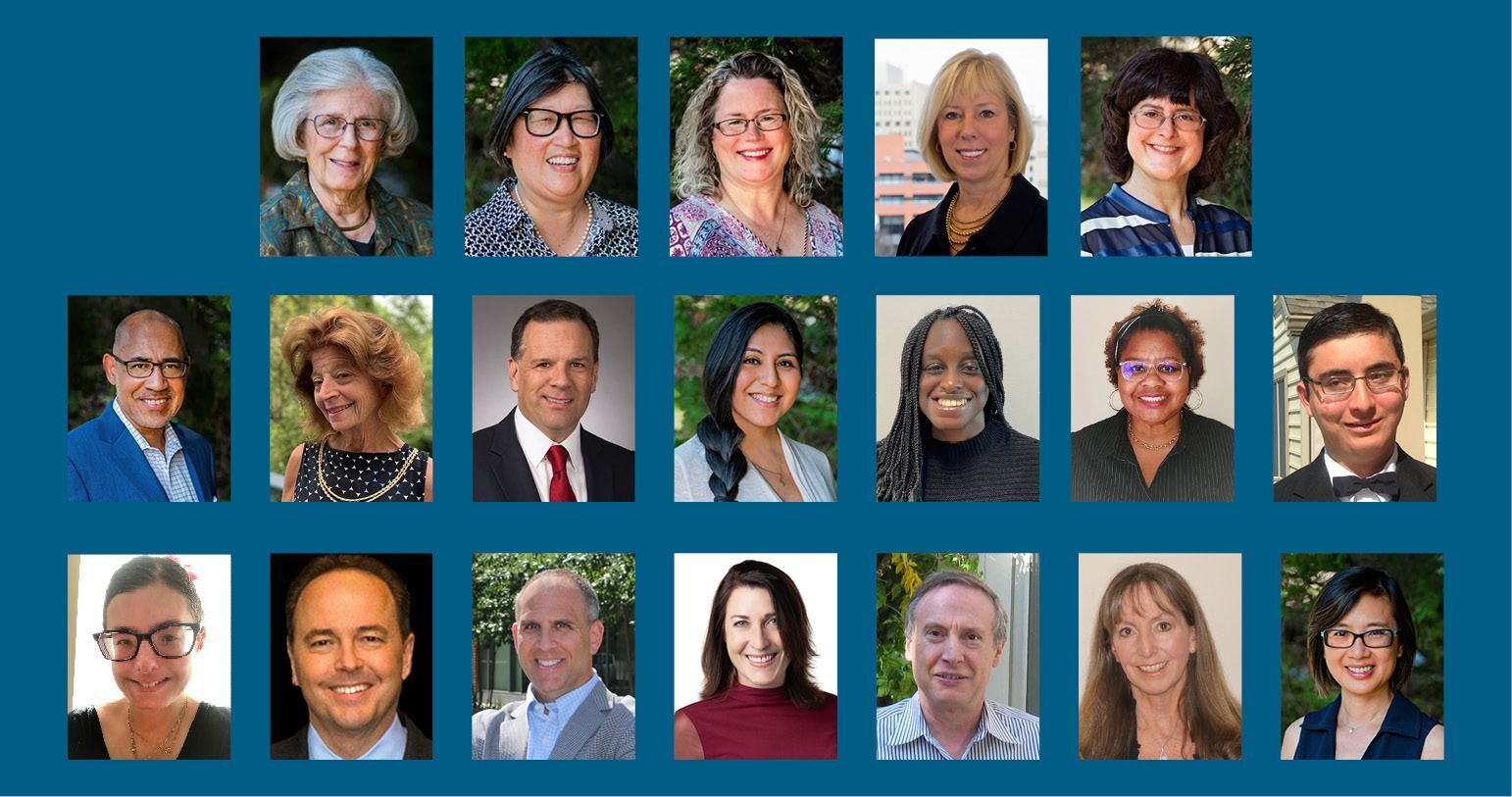 The Arc Montgomery County's Board of Directors is composed of people from all walks of life who are passionate about changing perceptions and eliminating barriers for people with disabilities.  The Board consists of current and former family members and self advocates, as well as community members and professionals who come together to make policies and provide strategic direction and oversight.  The Board strives to reflect the diversity of Montgomery County.
FY2024 Board
Officers

Constance Battle, President
Christina Young, Vice President
Kim Hope, Secretary
Sarah Cato, Treasurer
Stephanie Katz, Past President

Directors

Raymond Davidson
Flavia Favali
Charles Franklin
Flor De Amelia Hoffman
Kamryn Holley
Claire Louis
Ben Lopez
Kate O'Connell
John Olenick
Mark Rittenberg
Karen Saunders
Jim Seaton
Dana Simpler
Julie Yang
Want to Help Us Make a Difference?
We always need passionate, diverse and experienced board members to help guide our organization, especially people with finance/accounting, information technology, real estate and/or marketing backgrounds.  Experience within the disability community is not required.
Learn more about serving on our Board of Directors

Download an application for service on our Board of Directors